We are in the season of giving. Giving hope, inspiration and transformation. While giving this year, let's choose gifts that are mindful, sustainable and a joy to give. And if you are feeling short on time or happen to be far away from those you would like to gift, you're in good hands: most of these gifts are digital transformative experiences that don't need any shipping or wrapping at all.
Here is our little last minute Transformational Gift Guide, for Body, Mind and Energy.
With Love From Human Shift!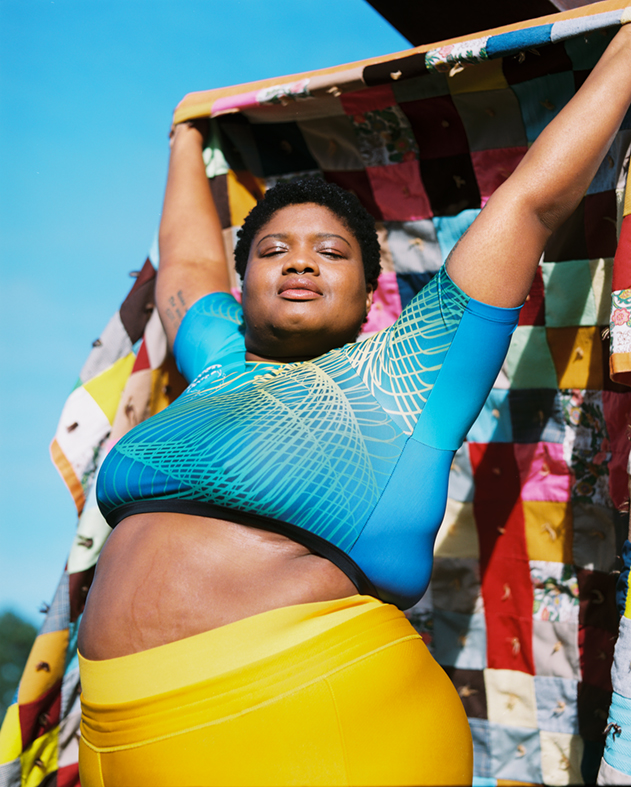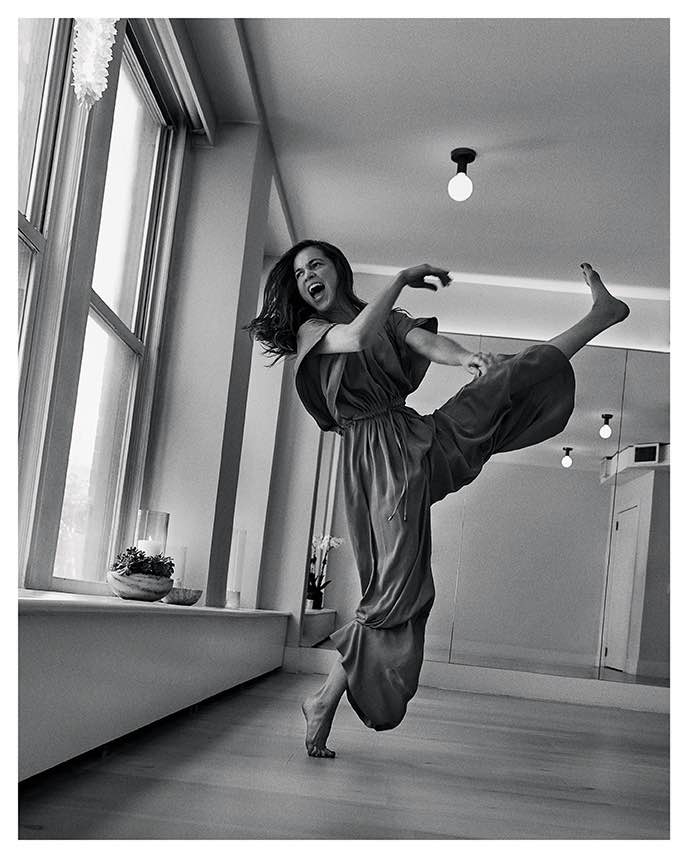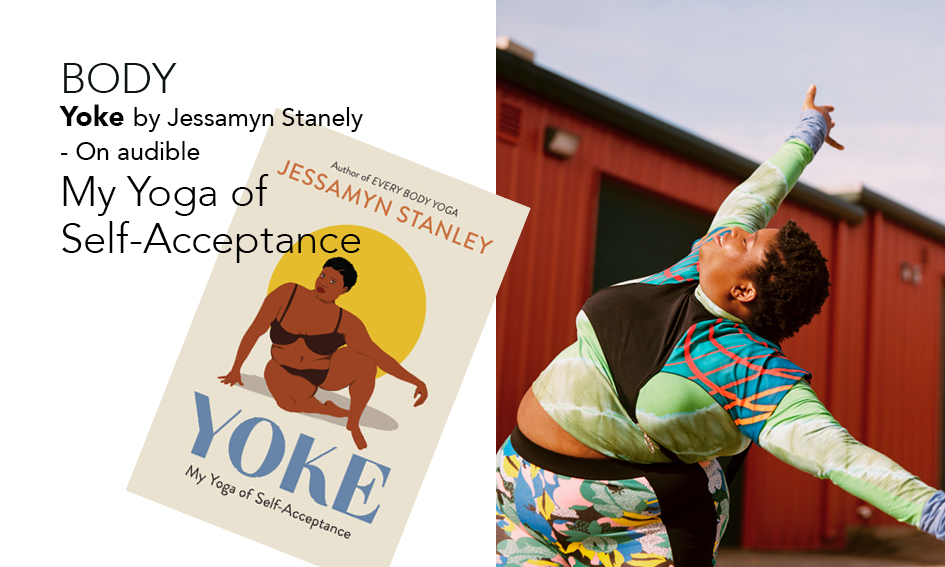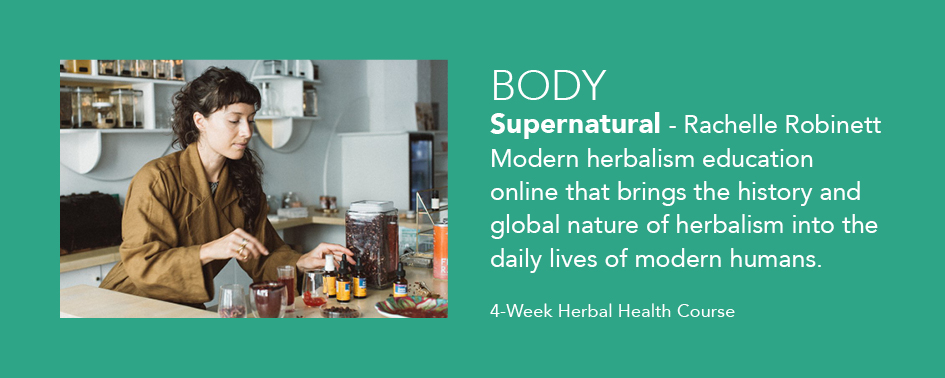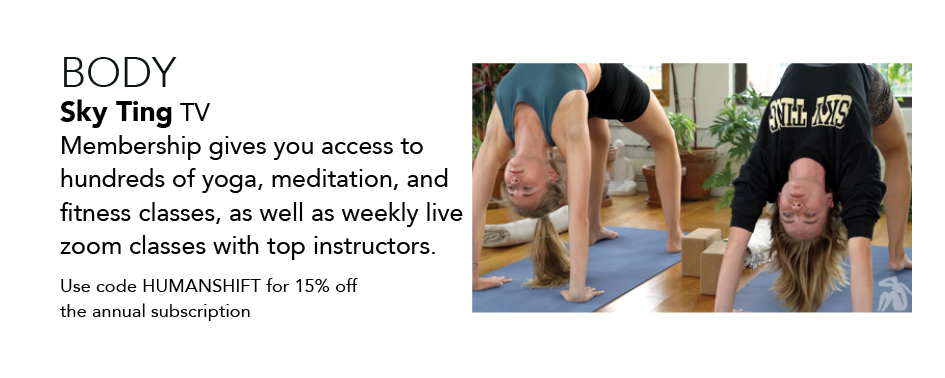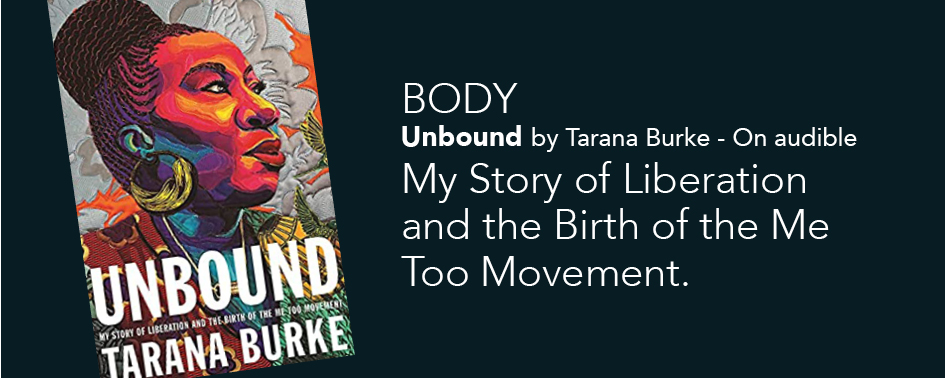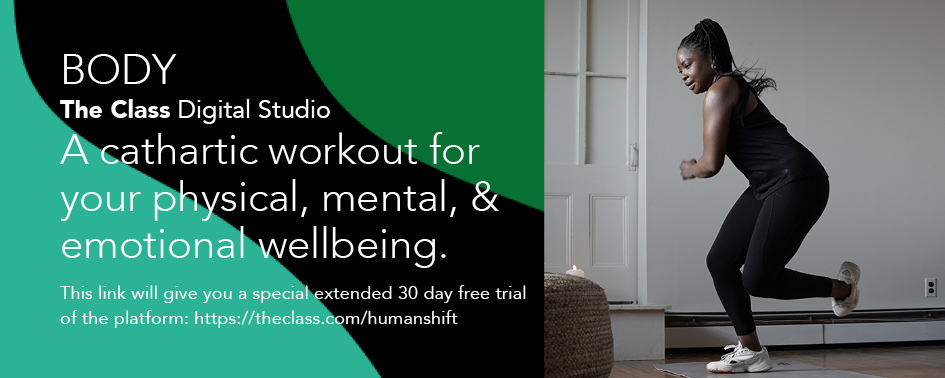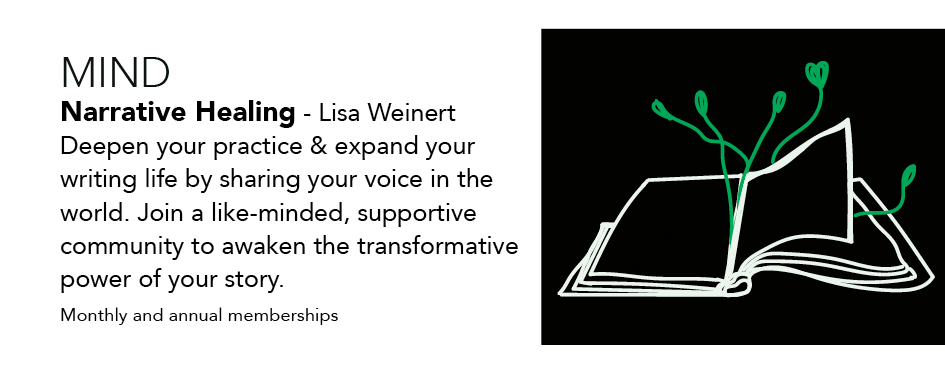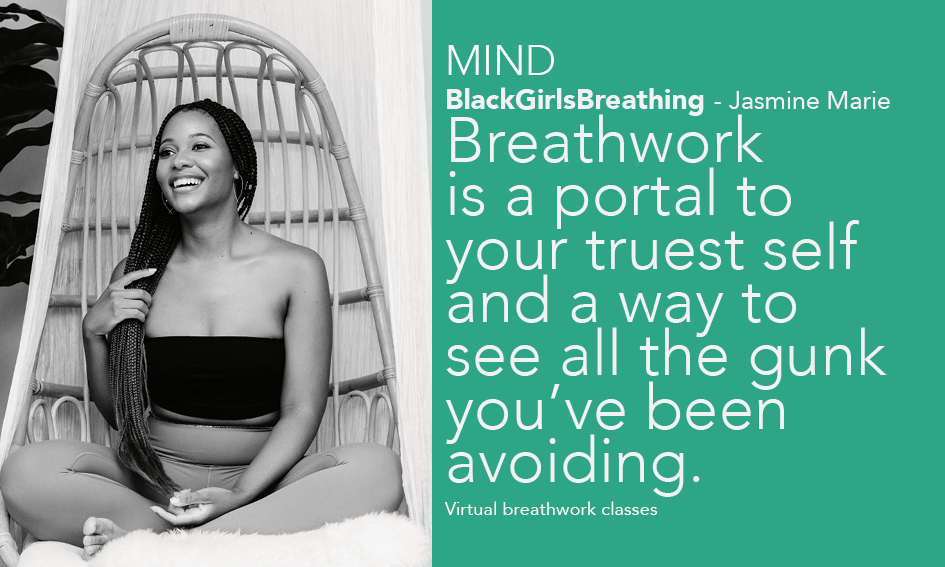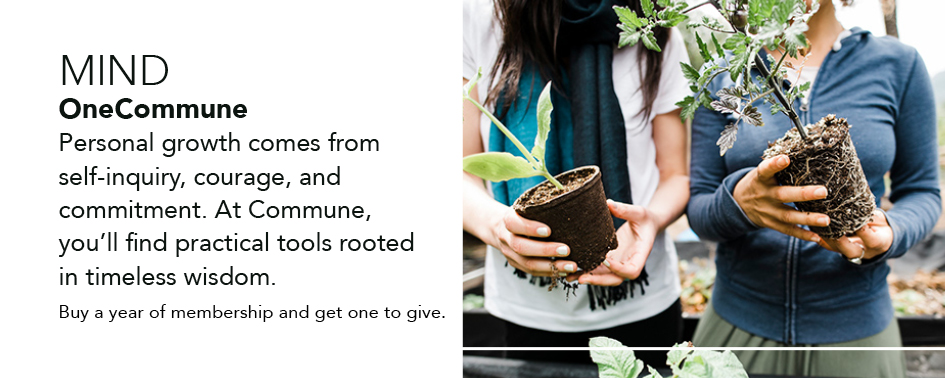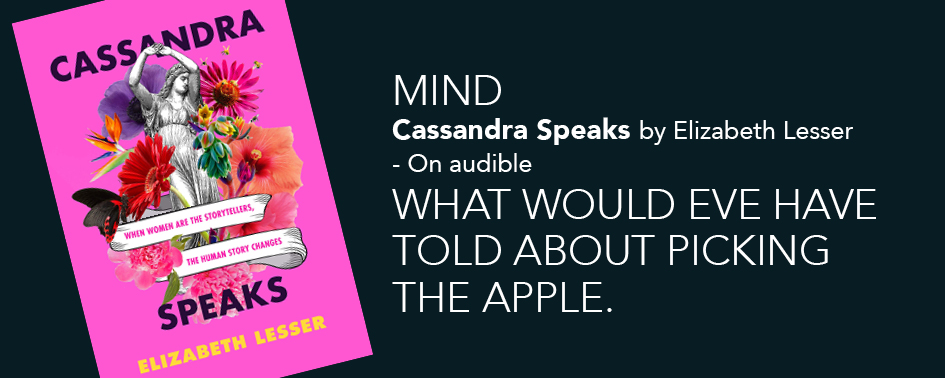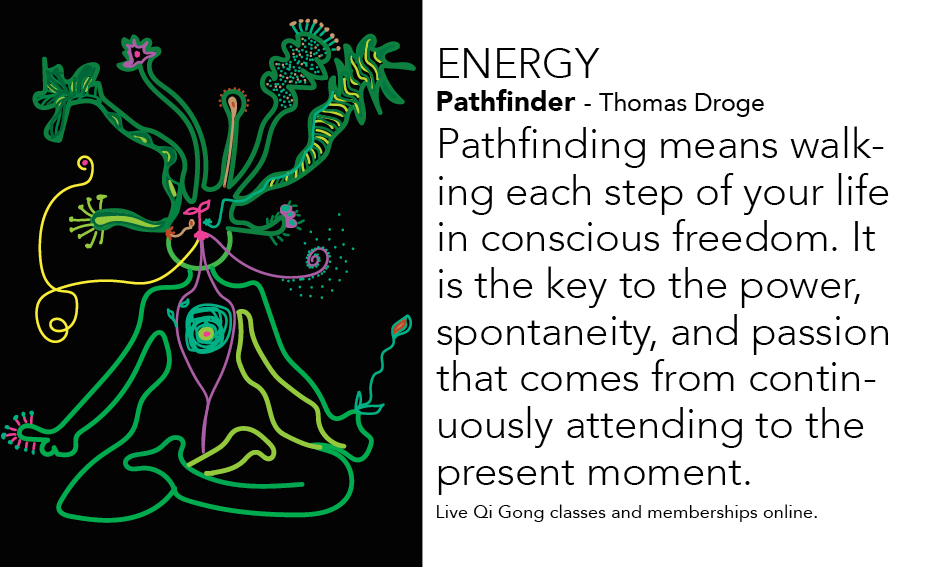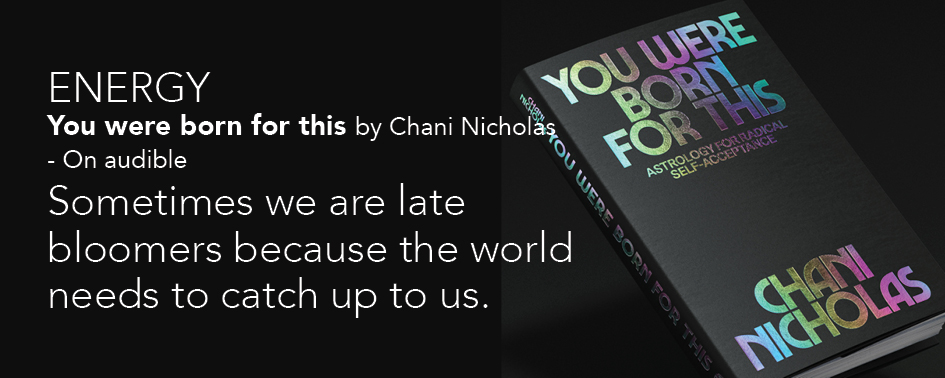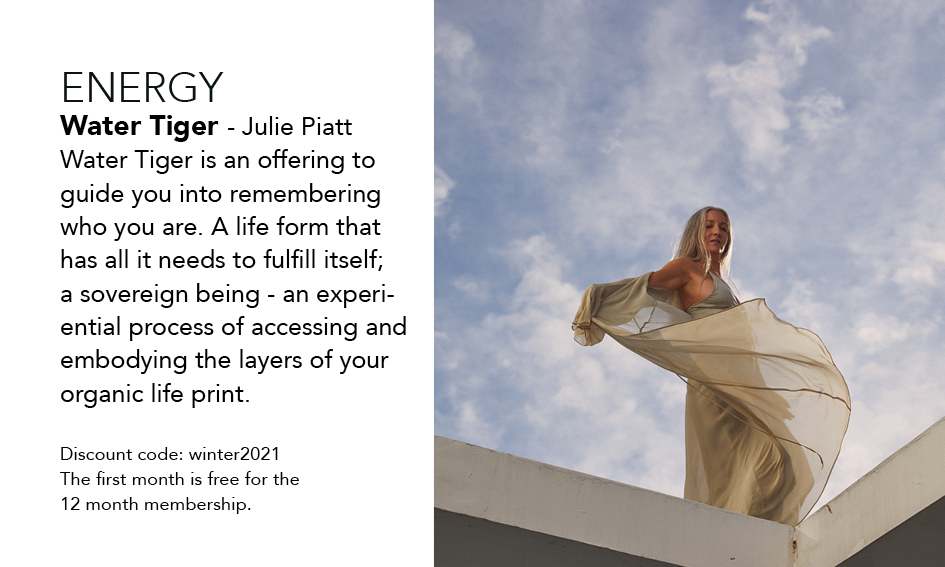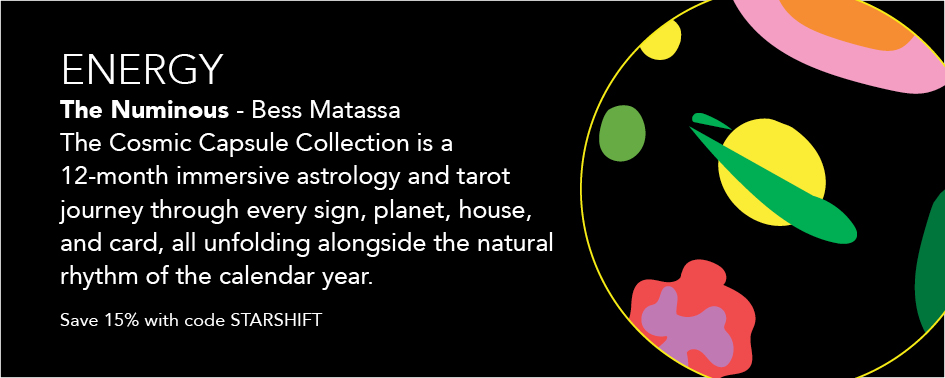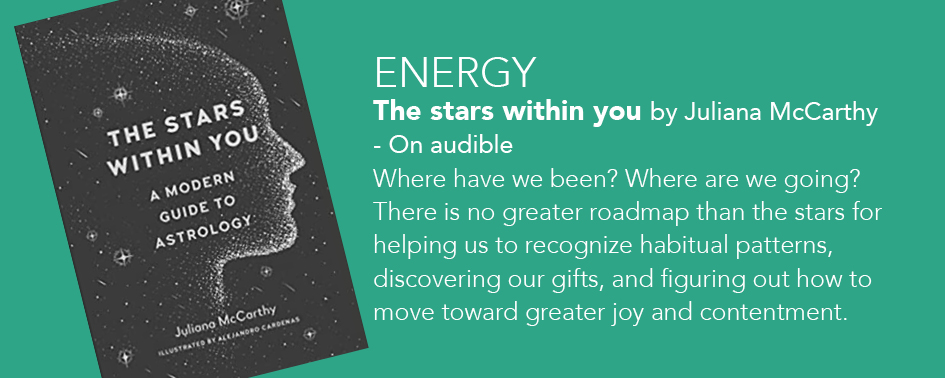 WHY NOT GIFT YOURSELF OR SOMEONE YOU LOVE A COPY OF HUMAN SHIFT
TO EXPLORE DURING THE HOLIDAY AHEAD.